Keep control while leveraging our flexible technology and processes to support you.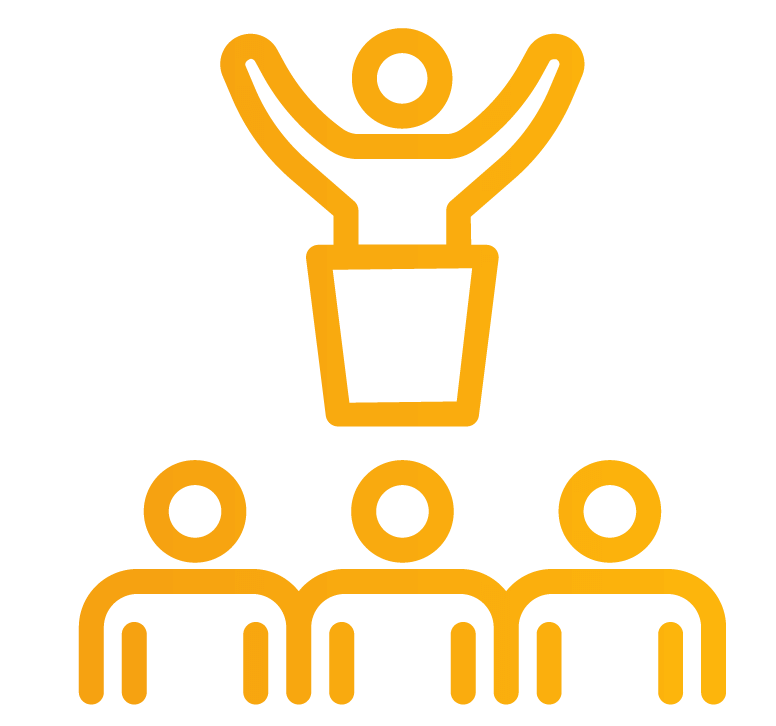 YOU LEAD CLIENT
ENGAGEMENT
STREAMLINE INVESTMENT
MANAGEMENT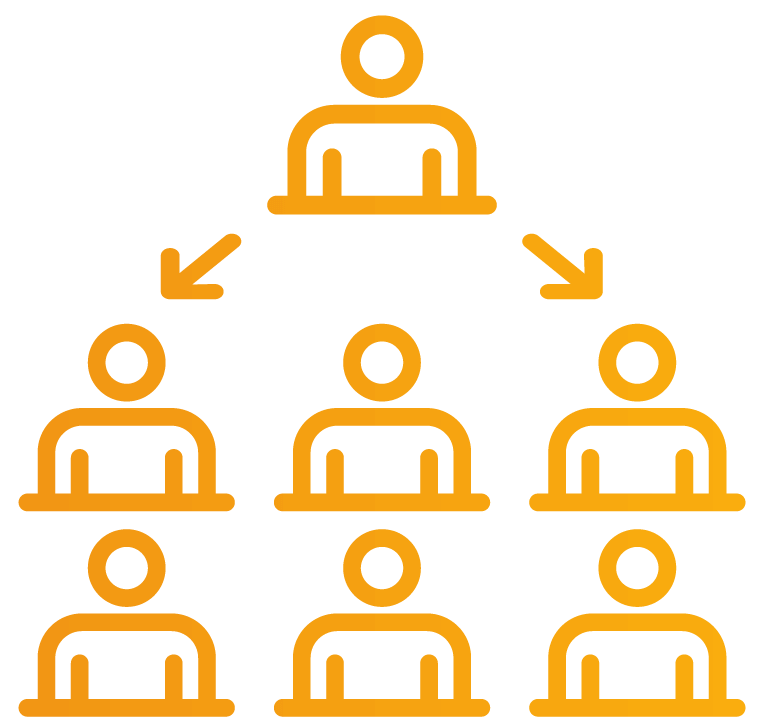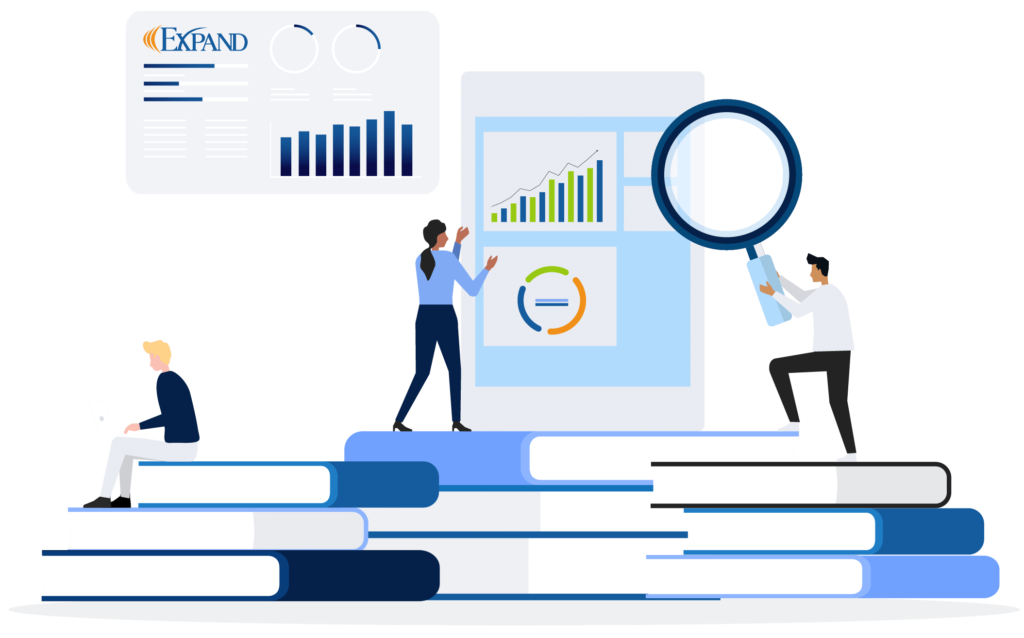 If you're like many successful financial advisors, you may be challenged by the 401k environment. Without access to essential systems, and resources to comfortably address risk-management and compliance challenges, you may simply pass on opportunities that can help you build client relationships.
With EXPAND, you have an expert partner ready to help you succeed.
You Have a 401k Practice.
We Can Help You Grow.
For advisors with a 401k practice, EXPAND delivers flexible service options to support your business model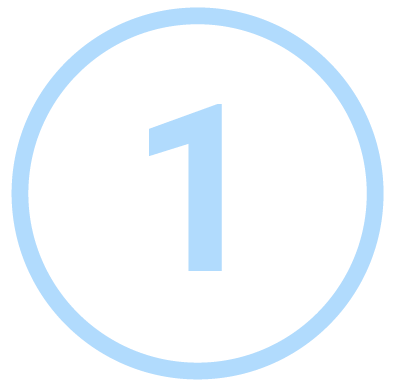 Proprietary technology and processes to streamline investment management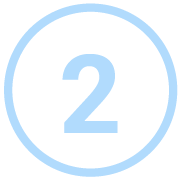 Flexible service models to support advisor needs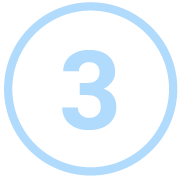 You maintain all client communication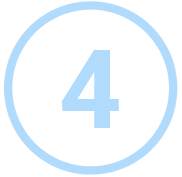 We become the team you need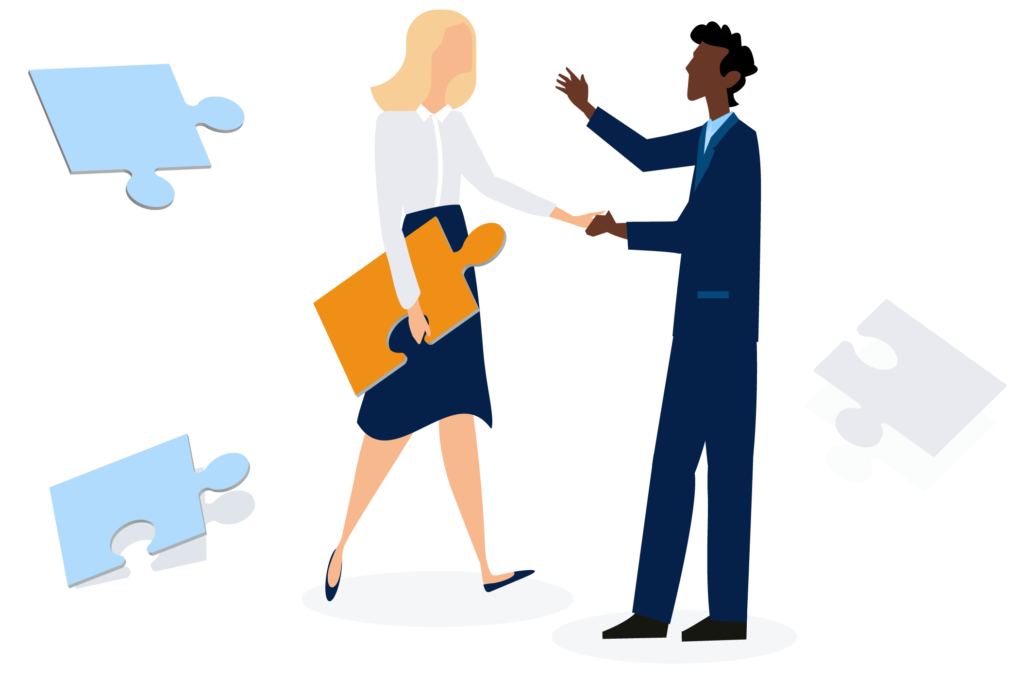 Let's schedule a meeting to talk about your practice and goals. Based on your service model, we'll tailor our services to support your growth. That's the flexibility in Advisor Flex.