Add 401k to your service model with a team who has your back.
PERSONALIZED ADVISOR TRAINING TO REFINE YOUR APPROACH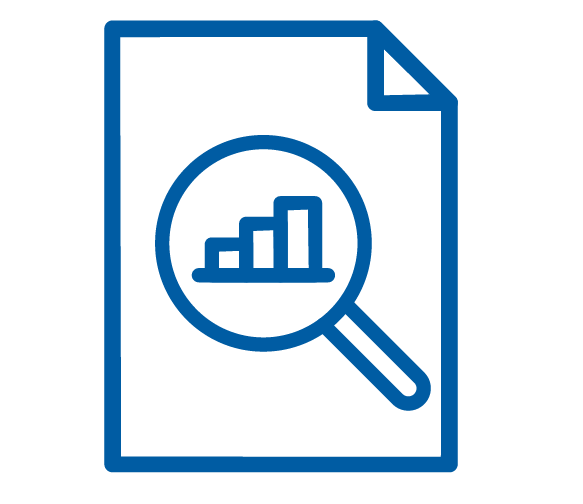 PROPOSALS AND CLIENT PRESENTATIONS TO HELP YOU WIN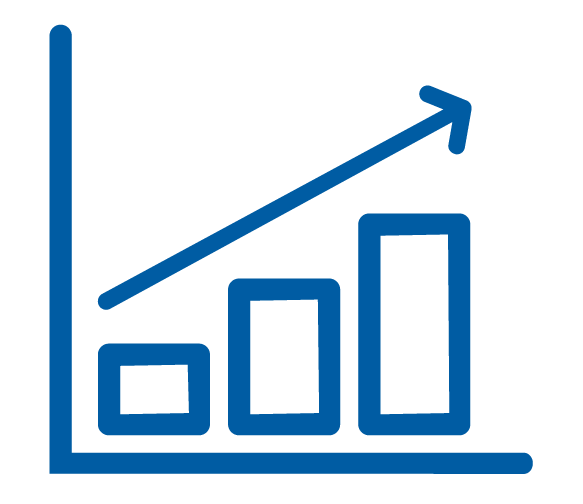 INVESTMENT FIDUCIARY
SERVICES INCLUDED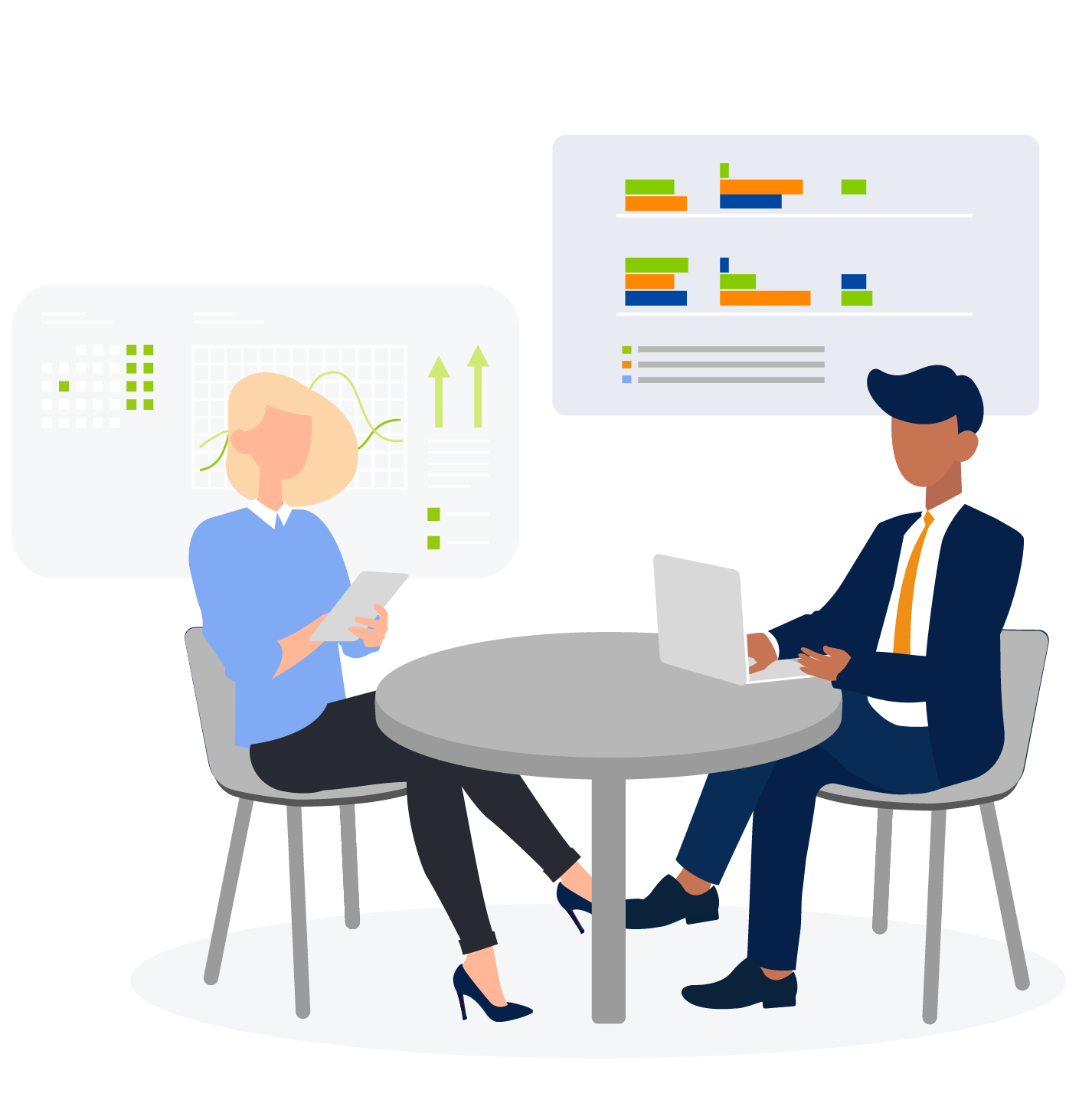 401k plans can present a great opportunity, but they can be daunting if you don't have a solid process, technology platform, and team to support you.
We'll help you define your strategy and deliver proposals and presentations like a pro. And we'll serve as an investment fiduciary to help make the process run smoothly.
With EXPAND, you have an expert partner ready to help you succeed.
You have more than a 401k opportunity, you have a team.
EXPAND can help you make 401k a profitable part of your advisory practice without requiring you to become a plan expert.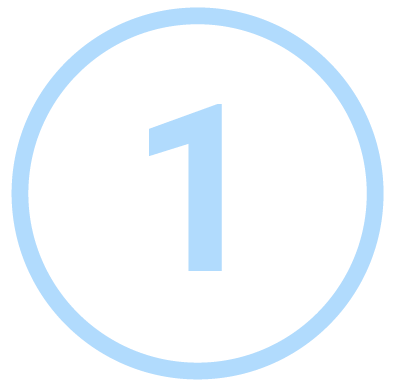 Service and support all aspects of plan management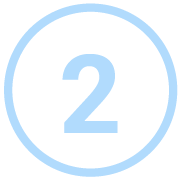 Coaching to help you shine in front of clients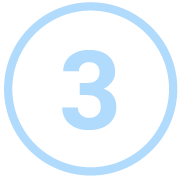 Serve as investment fiduciary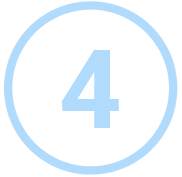 Deliver client requested communication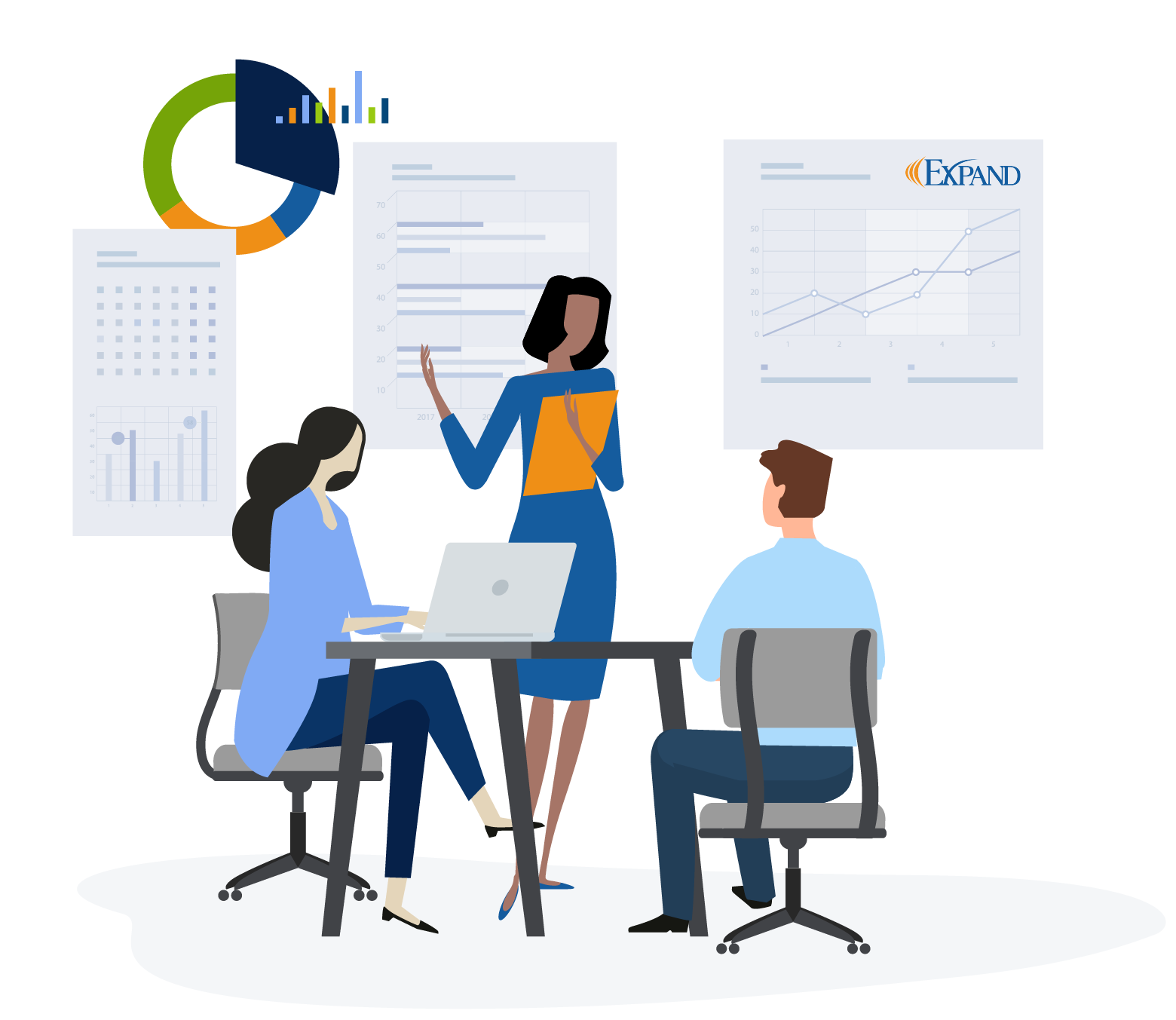 Let us evaluate a current opportunity you have and we will create a customized plan to help you serve and win. It's the best way to learn if we are a good fit and demonstrate how we can help you deliver value.
Consulting Support to help you win
Product Consultations and Advisor Training
Vendor Evaluation and Recommendations
Prepare 401k Plan Proposals
Request Proposals from Vendors
Fact-Finding and Presentations with Prospects
Fee Benchmarking and Plan Analysis
Plan Support to make you shine in front of clients
Lead or Support Participant Enrollment Meetings
Field Participant Investment Questions
Direct Client / Plan Operation Support
Lead or Support Plan Committee Meetings