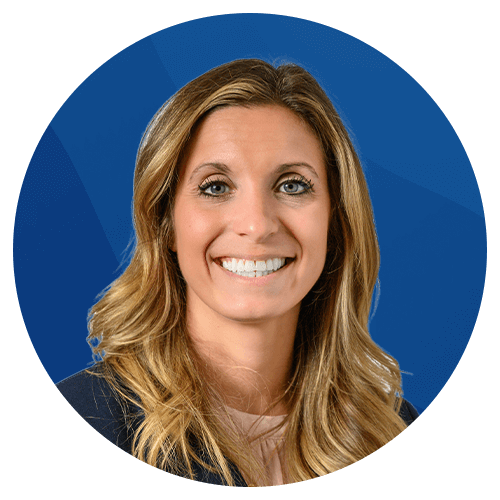 Megan Knapp
Communications / DCIO Reporting
A few things you might not know about Megan…
What is your favorite movie?
"Gone with the Wind/ Legends of the Fall. It is a tie! However, Gone with the Wind would be my winner if I had to pick one. For as long as I can remember, if I fell ill, this is my go-to movie for a number of reasons…mainly the land. It is the only thing that matters."
What is your favorite quote?
"I can't think about that right now, if I do, I'll go crazy. I'll think about that tomorrow." This quote is from Gone with the Wind. It has served me well throughout my life. It is practically applicable to any situation!"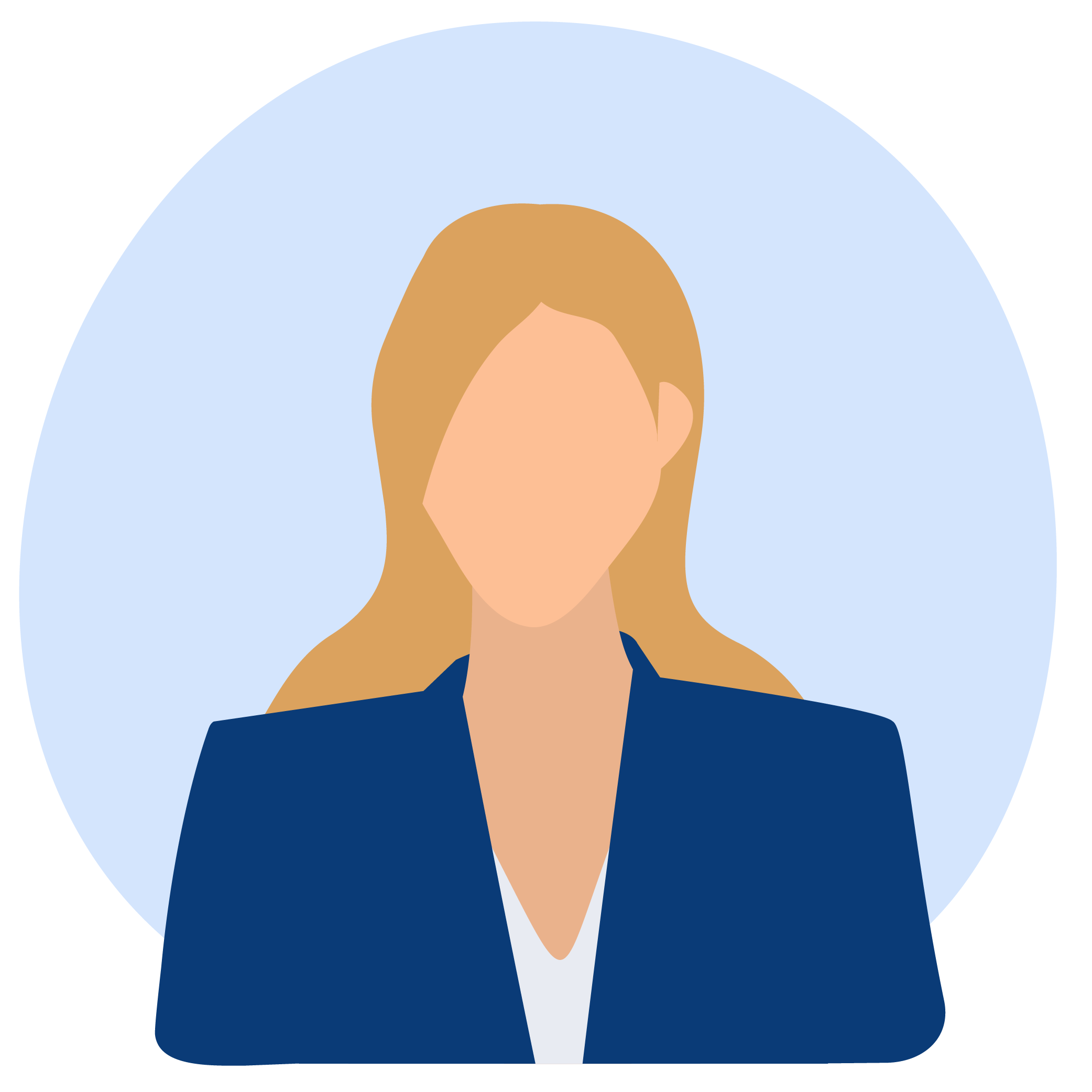 You're going to sail around the world, what is the name of your boat?
"Knapp Time (for my name sake)."
What is the last TV show that you binge watched?
"Yellowstone. It is a great modern day western. (A bonus, which at times brings some laughs, is one of the cowboys on the Dutton Ranch and my husband have an uncanny resemblance.)"
Are you a traveler or a homebody?
"Traveler but now forced homebody…when the world returns to normal, I look forward to introducing my children to the world and cultivating their wanderlust."