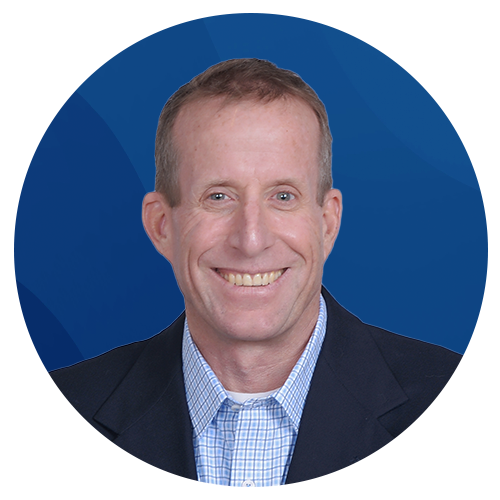 Greg Bakke
Chief Executive Officer
A few things you might not know about Greg…
What is your favorite quote?
"What would you do today if you could?" Anonymous. It motivates me to remember many limits are self-imposed."
What was the worst style choice you ever made?
"I was very young in the 70's, bell bottoms corduroys were in style. I had no choice, and didn't like them at the time."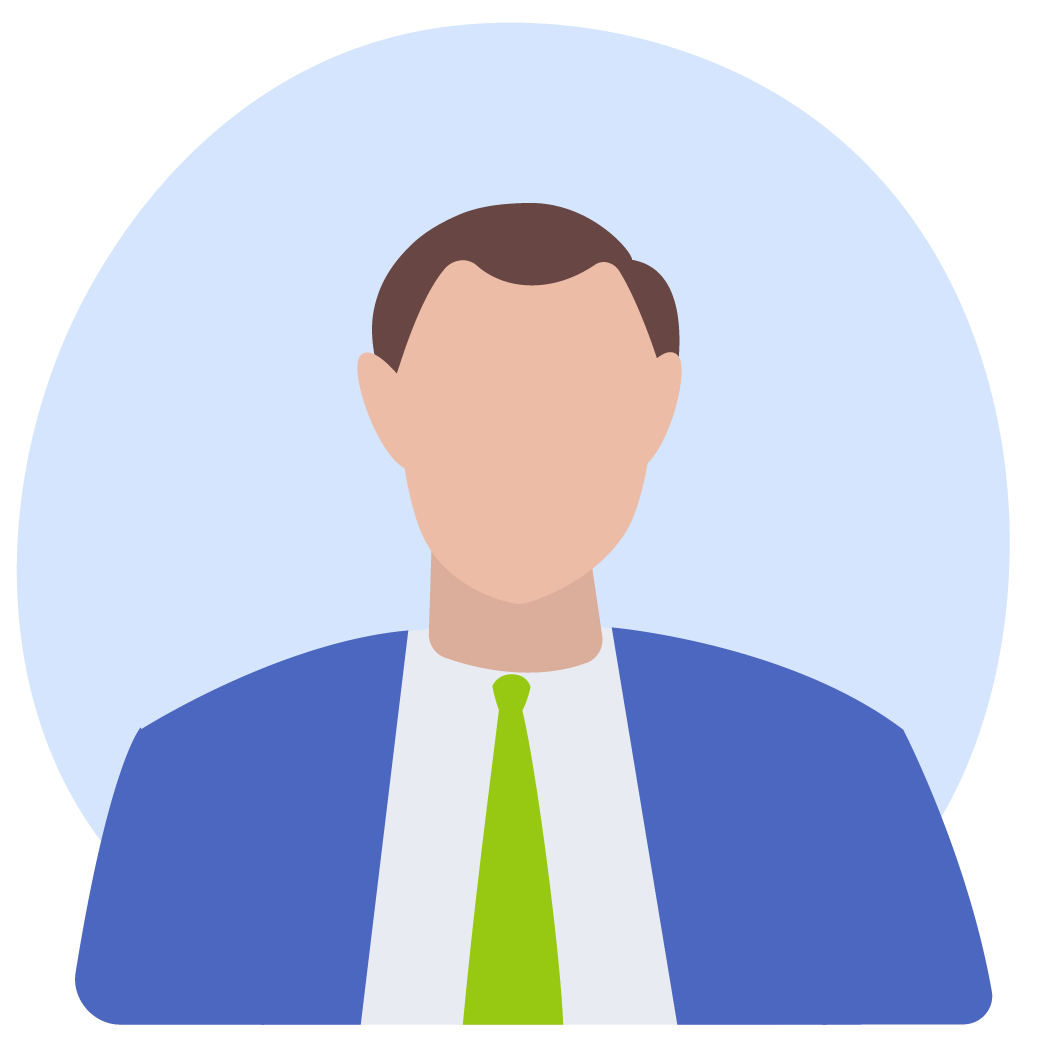 Would you rather travel back in time to meet your ancestors or into the future to meet your descendants? Why?
"Future, I'm always fascinated to see how quickly things move, and it would be amazing to see the world years in the future. Seeing what my legacy of family becomes would be wonderful, I hope."
Are you a traveler or a homebody?
"Traveler, I love traveling and exploring. Being a runner, one of my favorite things is to head out on a run in a foreign location, and simply explore. I have found myself in challenging situations doing this, but it is a great way to get to know a city."
If you could instantly become an expert in something, what would it be?
"I would love to be an expert in brain chemistry. What a fascinating structure, would love to know the ins/outs of how it works."